General Dermatology
We take care of any problems involving the skin, scalp, hair and nails. We provide multiple therapies to treat skin conditions. Some of these are:
---
Cryosurgery
For the treatment of warts, skin cancers, and other dermatosis.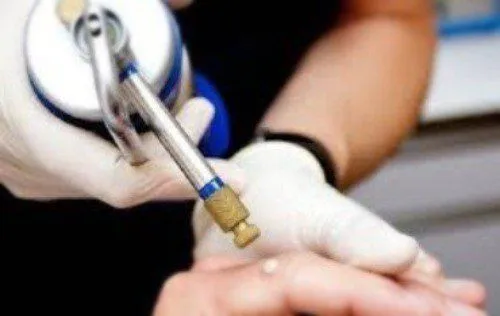 Skin Cancer Surgery
Basal Cell Carcinoma, Squamous Cell Carcinoma, Melanoma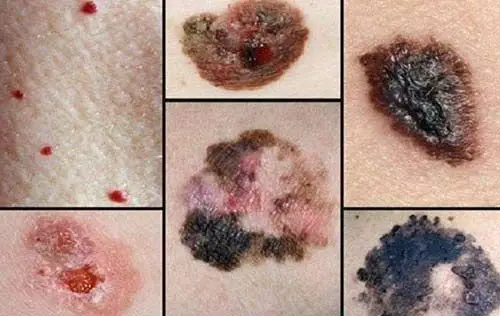 Systemic Therapies
Including antibiotics, immunomodulators, and injectable products.
Topical Therapies
Numerous products and compounds used topically in medicine.
Surgery
This includes skin biopsies, cyst removals, skin tags, lipomas, skin cancer (basal cell carcinoma, squamous cell carcinoma, and other malignant neoplasms) and other types of neoplasms.